MAHB Raya: Nostalgia Raya (2019)
Case Study

---
Main theme – Reminiscing the good old days of a simpler Raya, transforming the ambience into a memory lane rife with the trappings of 1960s' Raya celebrations.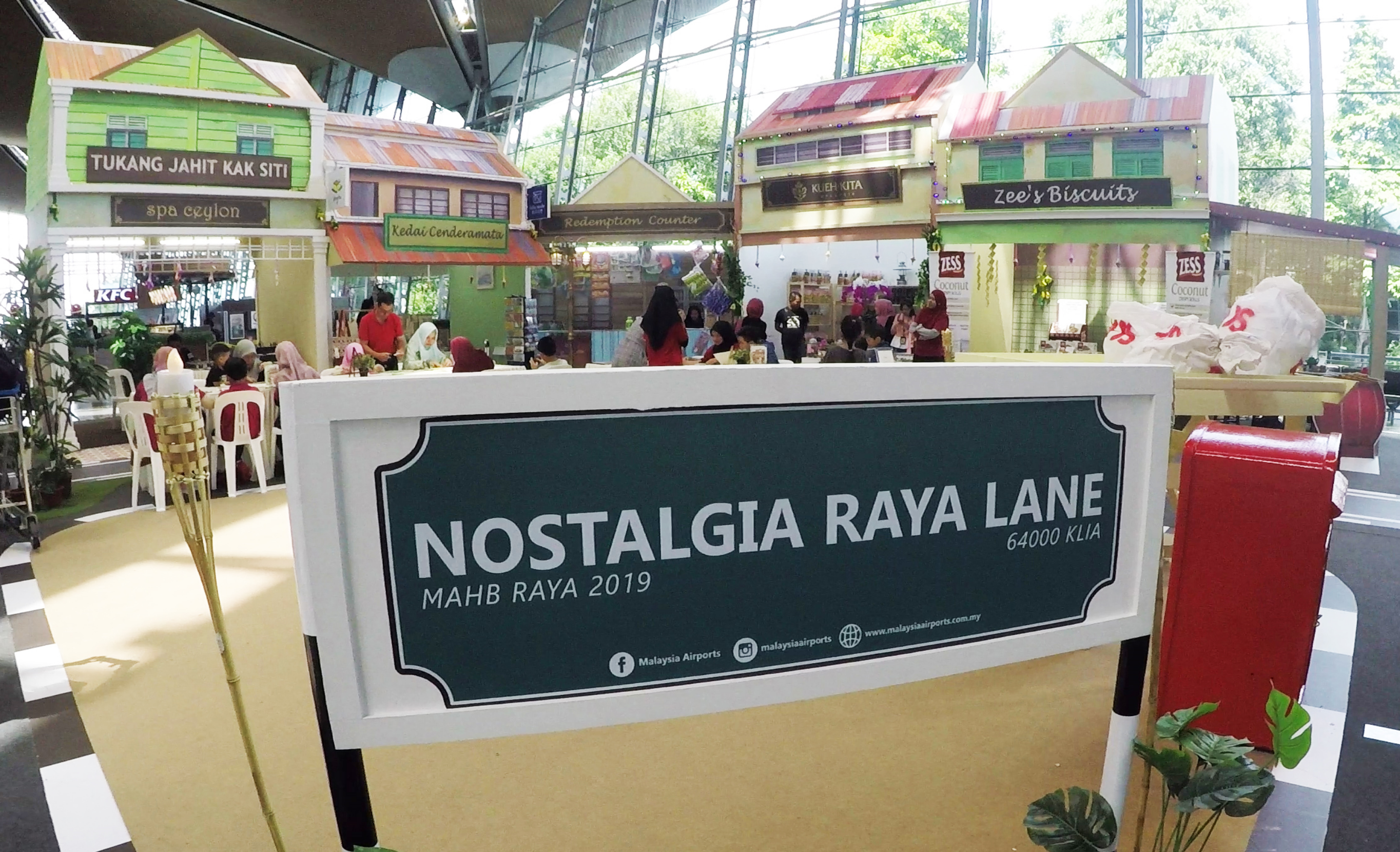 Digital Marketing
what we do
CODIUM takes digital content production and the readers very seriously, from planning all the way to execution. This means, we dedicate a lot of time into research and constantly creating new ideas to ensure that all clients' goals are met. There are a lot of stories, current happenings and inside scoop that the society would like to know about and we will find that out for you.
So, what's your story? Everyone has a story, they say.
Advertising
Campaigns
Community Management
Content Marketing
E-Mail Marketing
Social Media Marketing

UX
what we do
CODIUM creates experiences, experiences that provide a wholesome user journey for people. A product is not just about its features but also its values and motivations. Through UX, we not only design products that are usable, we also put extra focus on other aspects of user experience including pleasure, efficiency, and even fun. Our goal is to understand the journey you envision, and realize it in the most enjoyable way.
Audience Analysis
Customer Journey
Usability Testing
UX Workshop

Tech Dev
what we do
Build your products to last.
At CODIUM, we emphasize on long-term success. From system to website and mobile app development, we are committed to assist you in obtaining the optimum outcome. We understand the importance of timelessness so we strive to execute your vision while maintaining its quality in the long run.
Mobile Apps
System Integration
Web Application
Website

Production
what we do
We take pride in our network of digital savants and their ingenuity. From storyboards to tangible, audiovisual products, we go above and beyond in ensuring that every phase is taken care off. Just sit back, relax and watch as we leverage your voice into meaningful experiences.
Corporate Video
Educational Series
Events
FB Live
Product Demo
Social Experiments
Travel Series

Design
what we do
Turn your stories to life.
CODIUM integrates people's needs through design thinking. You have a story to tell, we visualise it for you through creative artwork and design. We provide assistance in bringing stories to life with compelling visuals. Our holistic creative process is intended to not only create a representation of your identity but to create an overall meaning.
Branding/KV
Collatorals incl. Medals
Mobile Responsive
Packaging
Publications
Set Design
Social Media Assets
Web

Experiential
what we do
Think excitement, create excitement. Behind every event is a wonderful experience. CODIUM is always enthusiastic when it comes to event planning and execution. Your excitement is our priority and we are devoted to creating a memorable experiential journey together with you.
Engagement
Performance
Sporting Annual Dinner
Workshops

Case Study
what we do
All you need to know about our success stories.
MAHB Raya: Nostalgia Raya (2019)
Case Study

---
Main theme – Reminiscing the good old days of a simpler Raya, transforming the ambience into a memory lane rife with the trappings of 1960s' Raya celebrations.