PMB Investment
Digital Marketing , Production , Tech Dev ,
2017-2019


As investment became one of the main talking points of financial health and the awareness regarding investment peaked, PMB Investment decided to further embrace the digital world and establish a firm presence at various social media platforms. Already an established Islamic Fund Management Company and one of the top Unit Trust companies, PMB Investment passed the baton to CODIUM in the task of boosting their reputation and generating more leads online.
Website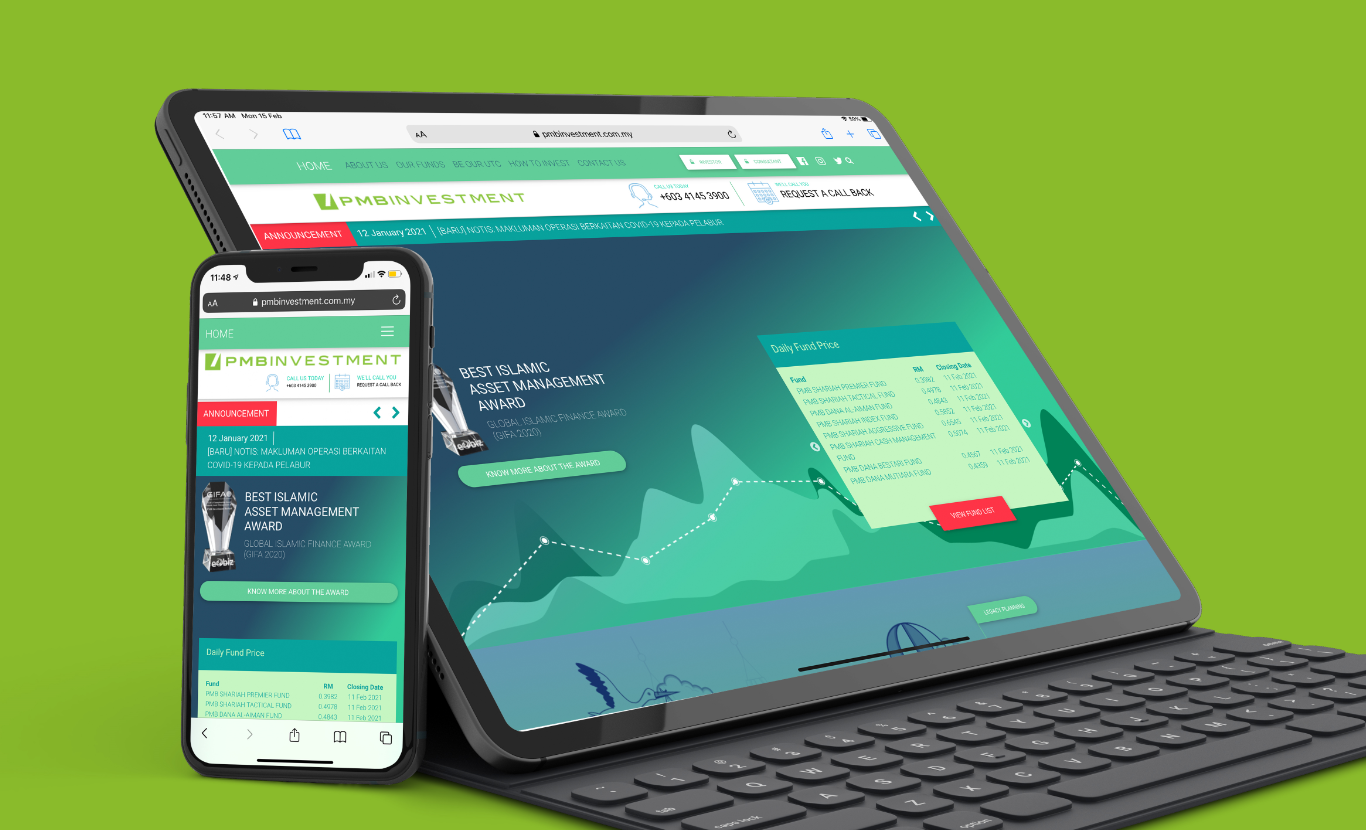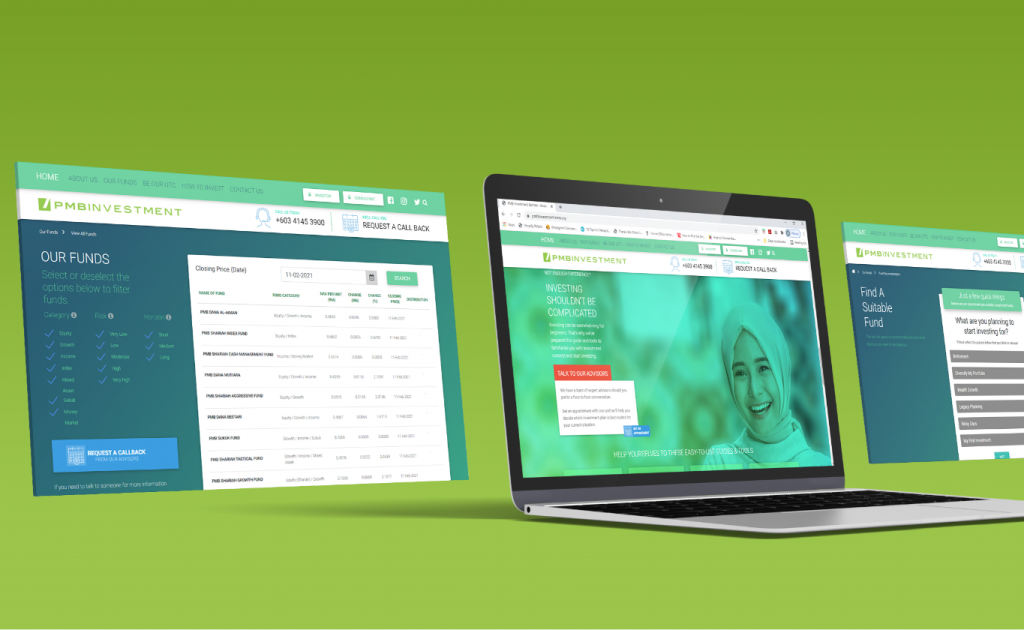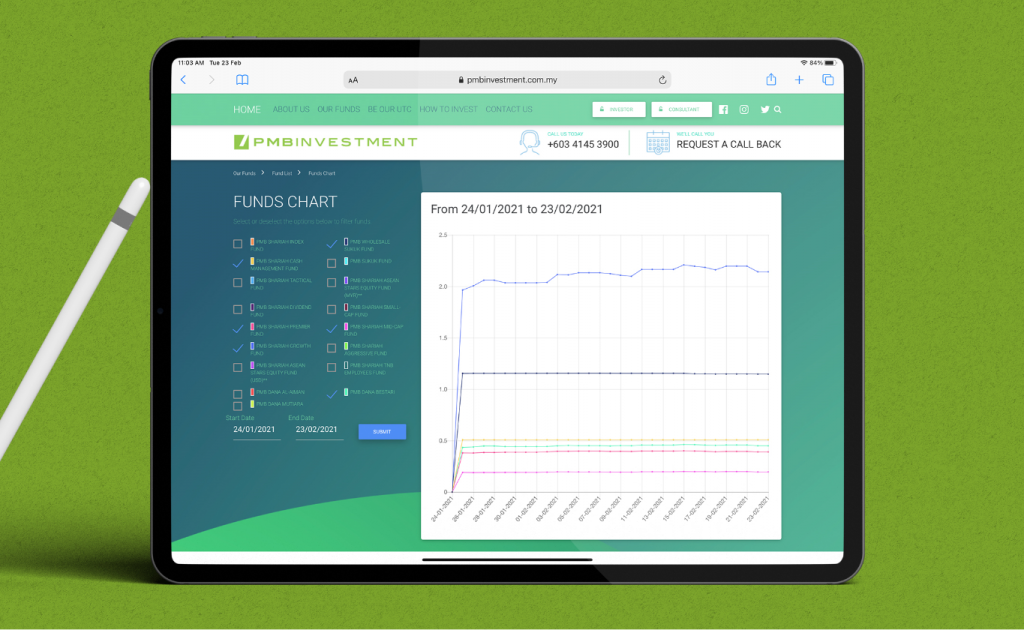 Digital Marketing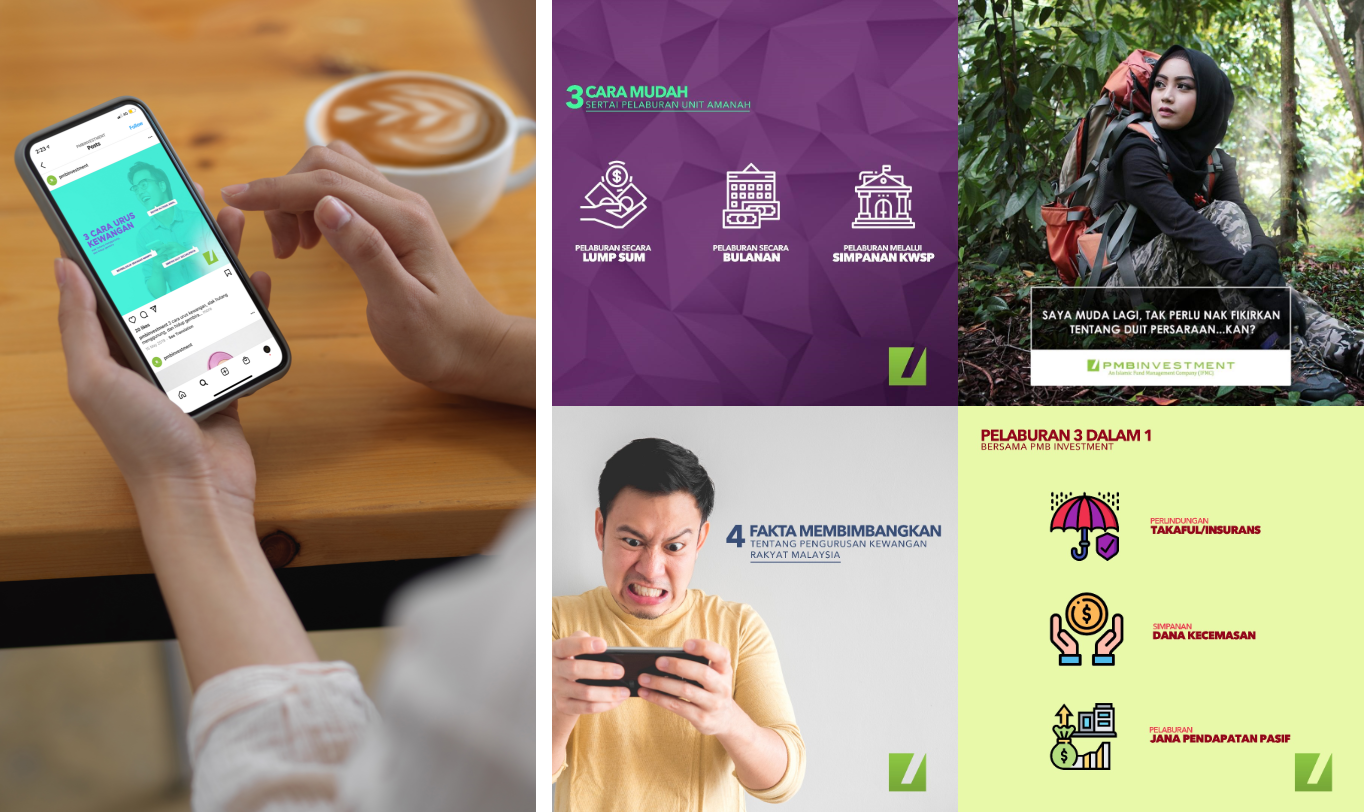 PM Bro: Episode 3
Elak masalah dengan persediaan yang mantap.
PM Sis: Bila masa yang sesuai untuk mula melabur?