MAHB Raya: Glam Raya (2018)
Case Study ,
2018
Main theme – Relieving the stars of the olden days, treasuring the Bintangs of 1960-70s such as P. Ramlee and Saloma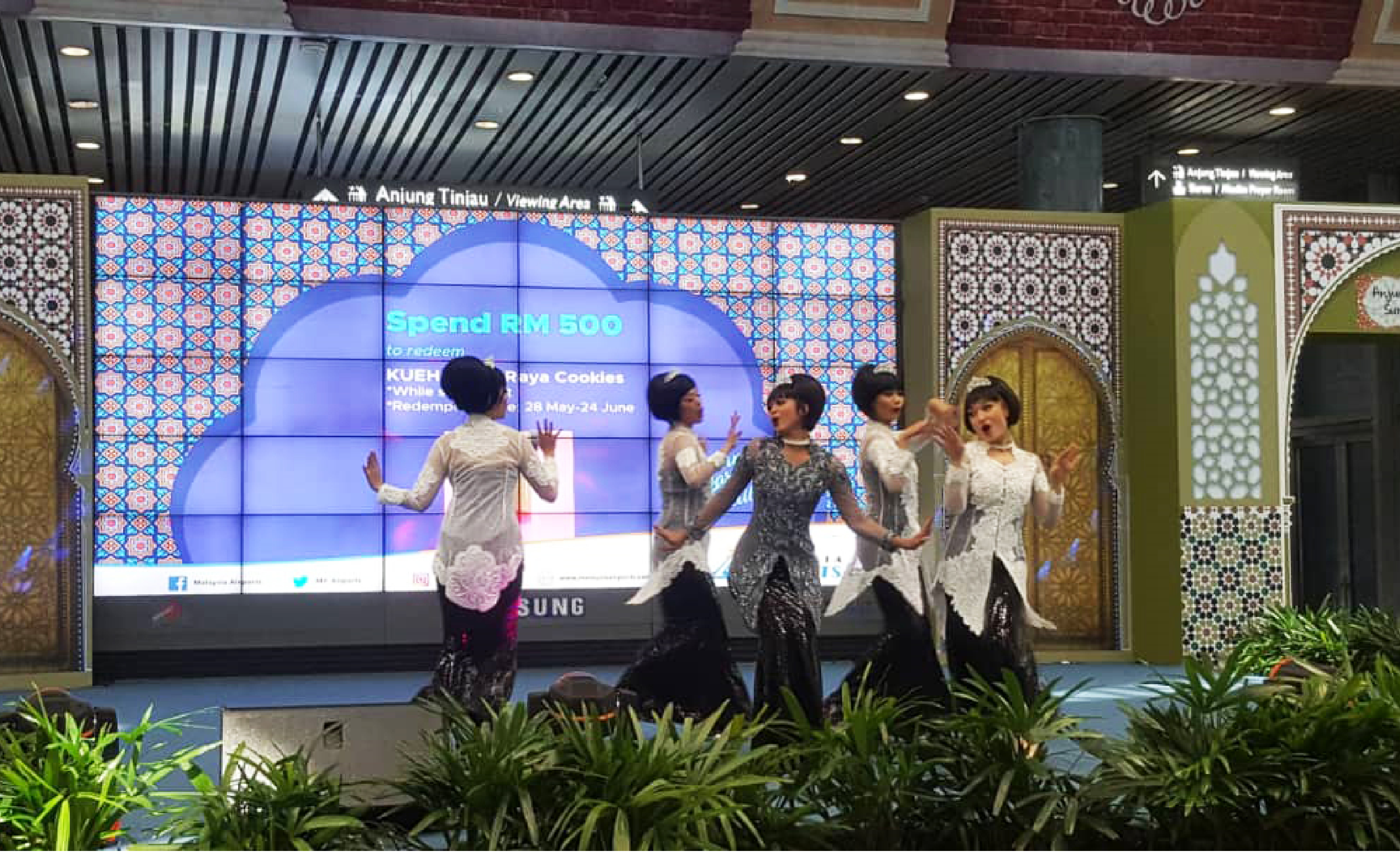 The Workhorses
ALL CODIUM workhorses
Project time frame:
---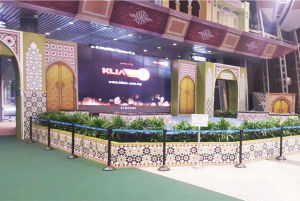 Obstacles
Tight Timelines

The event was heavily bombarded with small intervals between setups; one of the biggest challenges that we anticipated in managing the event. The going gets tough, but we managed to push through and deliver on time.

The Game Plan
With the main objective of organizing a memorable experience to the guests, we devised the following approaches in order to get the best outcome from the event:
Digital Contest


We took the campaign into the digital sphere with the application of digital contest and awareness campaigns via social media platforms. These include giveaways, quizzes, and awareness posts revolving around the Raya experience.

One of a Kind Decorations and Performances


We always put an utmost priority on our creative directions, which we heartfeltly implemented in this campaign. The event was staged with a wholesome, glamorous Raya experience; complemented with musical shows and activities, as well as Wayang Kulit and Wau demonstrations.