Fast-moving Consumer Goods (FMCG) Nutrition App
Case Study ,
2018-2019
The big idea behind this project is to develop a loyalty app for a multinational corporation (MNC) to retain brand-consumer relationship through features such as rewards, shop, tips and advice and notifications. The MNC has a longstanding legacy of providing nutritional products scientifically catered for young children, as well as pregnant and lactating mothers. Thus, CODIUM was tasked to develop an app that serves more than just a marketing tool, but also a parenting community.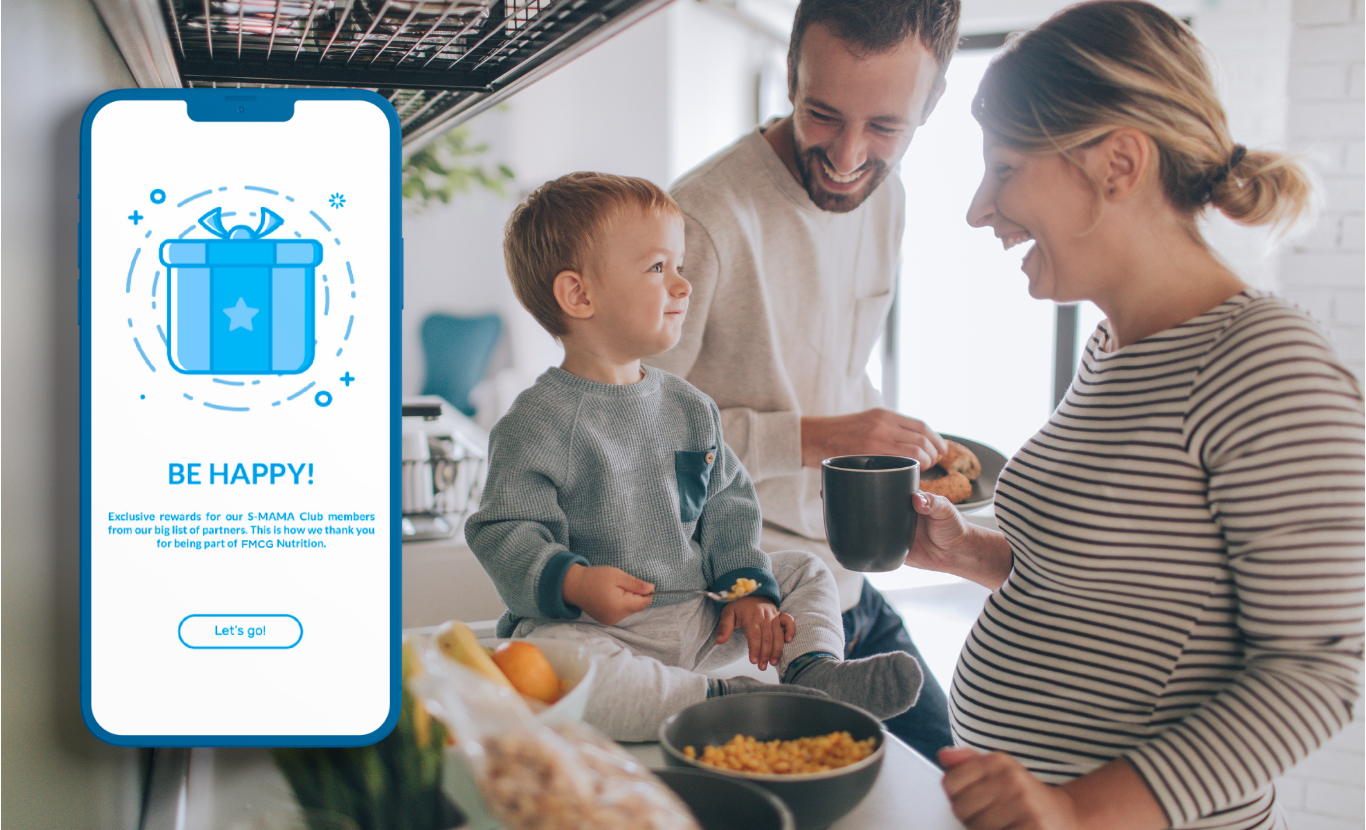 Workhorses
Project manager: Fikri Ibrahim & Fikri Yaakob
Programmer: Liyana Kayor, Nurul Sofiah
Designer: Shauqina 
Project time frame:
---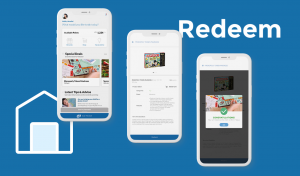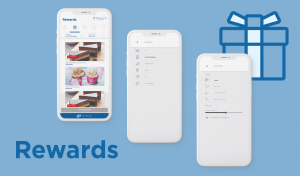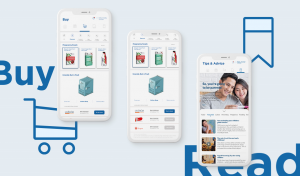 Obstacles
Integration with Existing Customer Relationship System (CRM) Management.


The challenge lies in integrating with their current CRM system which managed by their IT team abroad. CODIUM had to communicate virtually with the team to ensure everything runs smoothly and accordingly.

Strict Data Privacy Practice


Since MNC has a very strict data privacy practice, it is in CODIUM's best interest to adhere to their standard of security in development.
The Game Plan
The goal for this project is to design and or to develop a platform that will encourage engagements and consumer loyalty through rewards, related contents, brand and product information including purchasing avenues. CODIUM implemented a few strategic measures to deliver the desired outcome as per the client's objectives.
All About Skype


Since we had to liaise with a foreign team that is based abroad, we carried out frequent meetings with them virtually. This is to guarantee that there is a smooth flow of communication between the two parties as well as ensuring that all information is conveyed correctly and accurately during the development phases.

Reading the Fine Print


Transparency and attention to detail was crucial during the various stages of working with said international client. We made sure that everything was accounted for and handled the data provided with care.